Each week sports writer Ben Greller will have updates on last week's sporting events, as well as previewing this week's matchups. Look for Greller's update every week to get you ready for each week's big games. This week includes perspective from sports writer Sebastian Martin.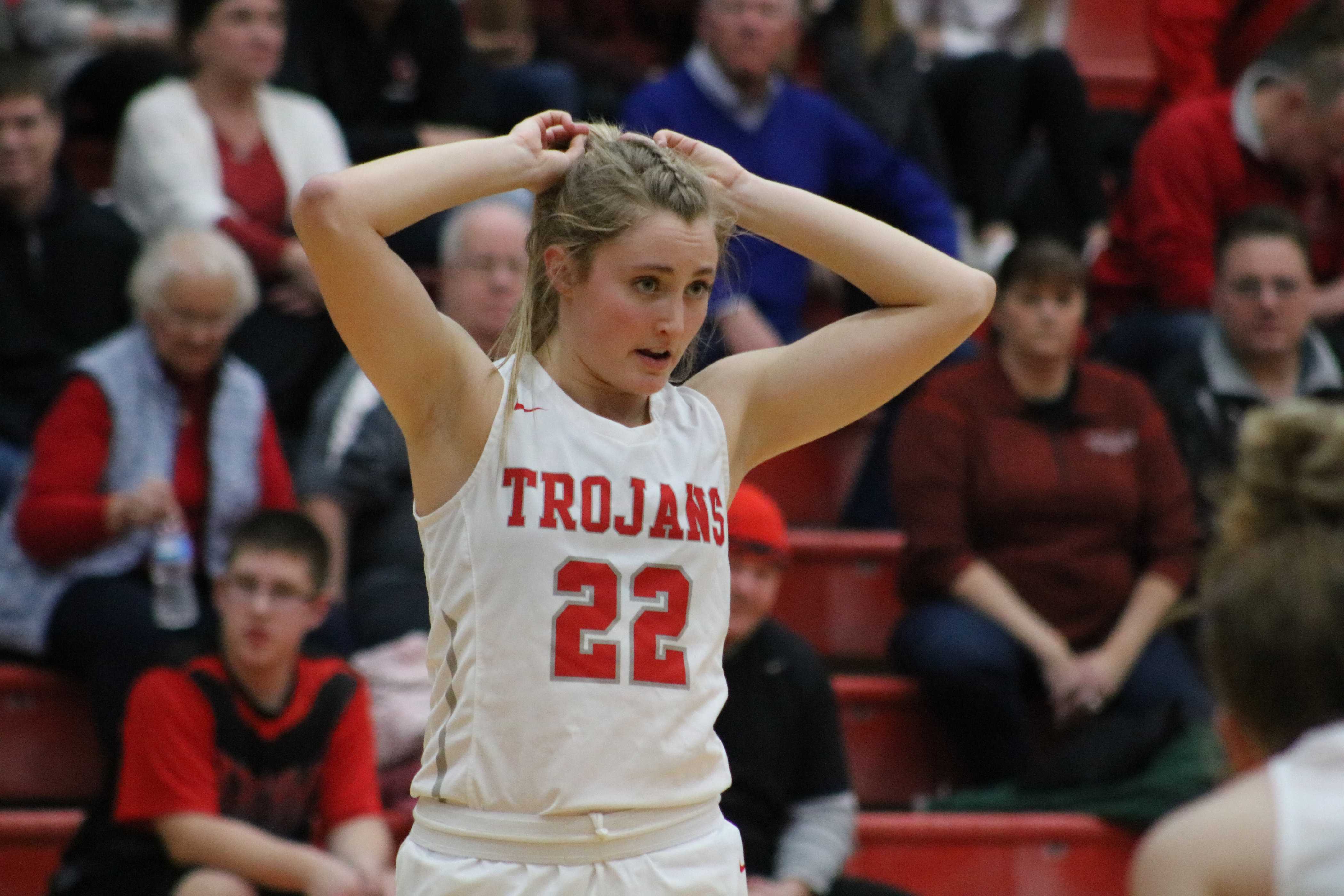 Girls Basketball- This week is sectionals for the girls basketball team. The Lady Trojans recently had their 19-game winning streak snapped at Lawrence North this past Friday. It was an amazing regular season for the Lady Trojans and I would expect nothing less in their postseason run. They face a hard-nosed Martinsville team tonight for the third time this year, looking to make it three wins vs. the Artesians. It's hard to beat a team three times in a year, but I see the Trojans overcoming the challenge and ending the week posing for pictures with the sectional championship trophy.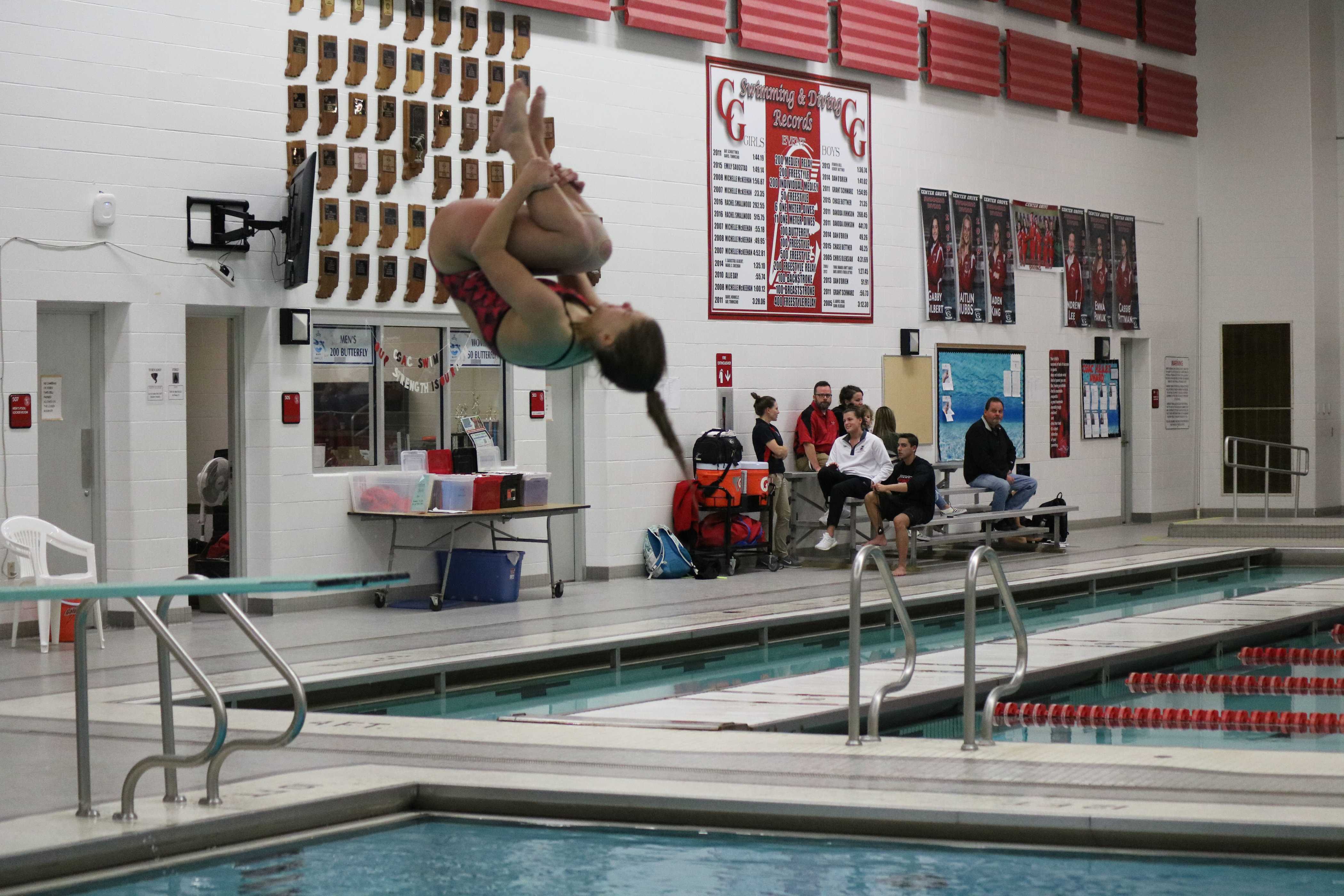 Girls Swimming and Diving- It is sectional week for the ladies swimming and diving team as well. Their hardest competition this week will be Franklin Community, which has won the last three sectional crowns. Look for the Trojans to send multiple athletes to the state meet including the 400 freestyle relay team of Emma Pawlik, Gracie Marsh, Jaden King and Devin Tramell.
Boys Swimming and Diving- With two weeks left in the season, the boys swimming and diving team will look to end their regular season with a home win over Bloomington South tonight. Looking forward, the team will have a chance to win the sectional championship this year. They will also face the powerhouse that is Franklin Community swimming, but they have a chance to take them down this year as a team.
Wrestling-  The wrestling team lost by a half point to Franklin Community at sectionals last week. However, they will move nine wrestlers onto the regional championship including sectional champions Michael Tharpe, Hayden Watson, Brayden Littell and Peyton Pruett.  Individual qualifiers for the Regional Meet also include Drake Buchanan, Sam Howe, Jordan Latham, Owen Green and Musa Ogega. The Trojans will look to avenge last week's showing with a team regional title this weekend.
Boys Basketball (Perspective from Sebastian Martin)- After last week's nine point loss to Lawrence North, the boys basketball team is 13-5 overall with a 1-3 conference record. This Thursday, they will look to improve their record in a contest against defending state champion Warren Central. The Warriors are 18-1 on the season, with their only loss a ten point defeat at the hands of Lawrence Central. When the Trojans met Warren previously in the championship game of the Hall of Fame Classic, Center Grove lost 52-50 in overtime. Thursday night, they will look to McDonald's All-American Trayce Jackson-Davis to lead them to victory in what has the potential to be an excellent contest of two top notch basketball teams.