Each week sports writer Ben Greller will have updates on last week's sporting events, as well as previewing this week's matchups. Look for Greller's update every week to get you ready for each week's big games. This week includes perspective from sports writer Sebastian Martin.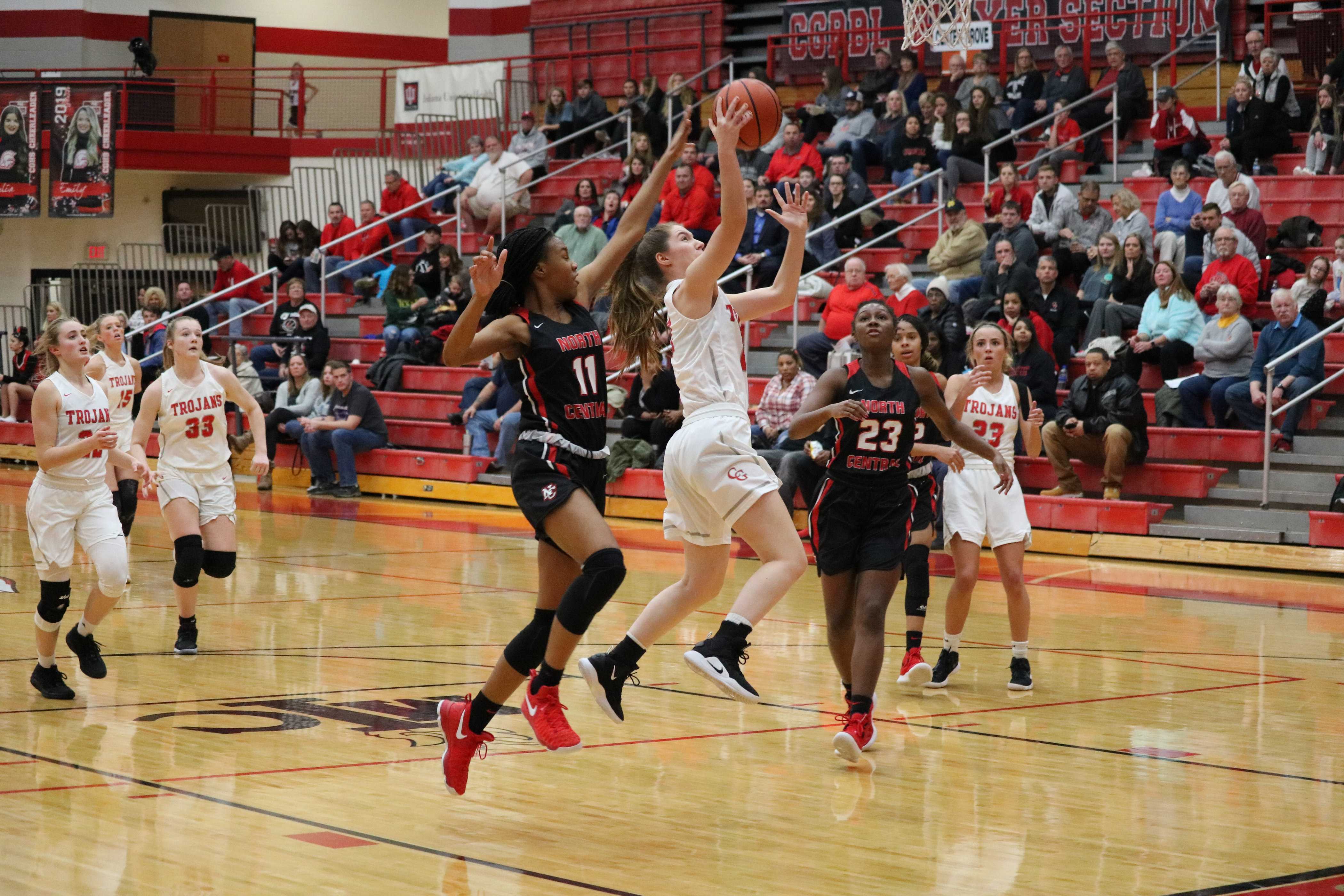 Girls Basketball– The Lady Trojans claimed the sectional championship this past Saturday. It was a hard fought 45-36 win over a tough Franklin Community squad. The Trojans will now move onto the regional against Bedford North Lawrence (22-5). As a fan, I would expect to be attending the games Saturday and seeing the Lady Trojans come out on top of both. The second game will be at 7:30 Saturday night against the winner of the Castle (21-4) and Bloomington South (21-3) game. Throughout the entire season, the Lady Trojans have prided themselves on playing team basketball, bringing defensive intensity each game, and having great backcourt play from seniors Emma Utterback and Ella Thompson. Expect that to continue and for the Trojans to be crowned regional champions this Saturday.
Girls Swimming and Diving– This past weekend at sectionals, the relay team of Jaden King, Emma Pawlik, Gracie Marsh and Devin Trammell moved themselves on to the state meet. They will be swimming at the IUPUI natatorium at 1:00 on Saturday. Kenzie Mills also advanced in the diving portion of the sectional meet this past weekend. She will be diving tonight at Bloomington North in the regional meet at 6:00 with a berth in the state finals on the line.
Wrestling– Six CG wrestlers will be moving onto the semi-state round after this past weekend's regional. Senior Peyton Pruett and junior Brayden Littell were regional champions and will look to continue their dominate seasons. Michael Tharpe, Hayden Watson, Drake Buchanan and Jordan Latham will also be moving on to Evansville this weekend where the top four wrestlers in each weight class will advance to the state finals.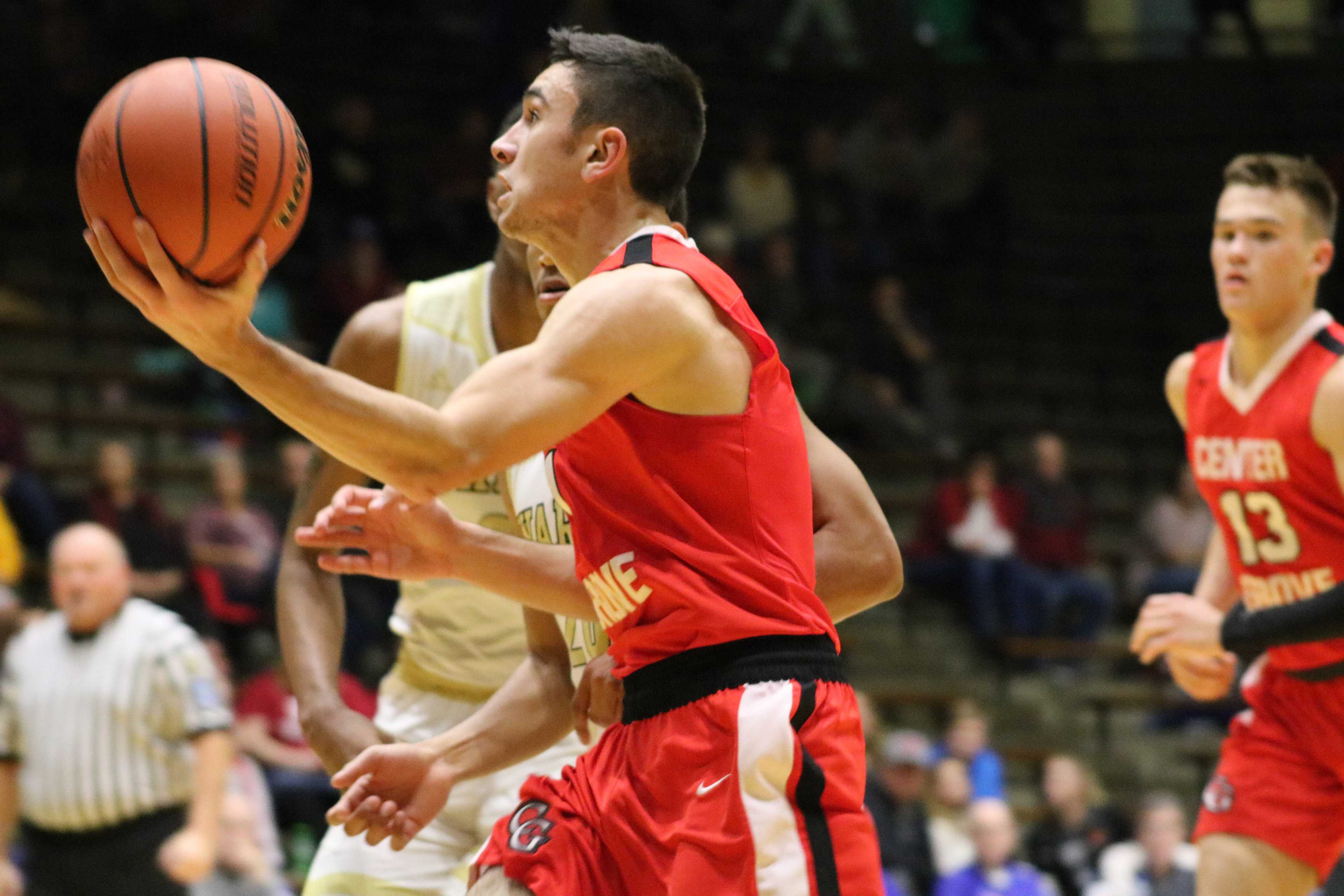 Boys Basketball (Perspective from Sebastian Martin)- The boys basketball team will take on the Roncalli Rebels Tuesday night in a makeup game, as well as the Lawrence Central Bearcats on Friday. The Trojans are coming off of a 14-point loss to defending state champion Warren Central last Thursday and looking for a better outcome against a Roncalli team that has a losing record. Friday's competition will be a bit tougher, as the Trojans take on a Lawrence Central team that lost to Warren Central by only four points.