Buzzing In
Quiz Bowl team looks ahead after success in weekend tournament
After hours of after-school practice, seven qualifying games and many snack breaks for motivation, the Quiz Bowl team logged in to the Purdue-hosted tournament they'd been waiting for.
"There were seven qualifying games before going to the tournament and in the tournament there were three rounds in there too. For the points, it's pretty simple: 10 points per question, 15 points if we answer the question correctly before a certain point in the question is said, minus five if we get it wrong but we can also get no penalty. It's based on the moderator," sophomore member Rahber Syeda said.
To prepare, the team met every Tuesday and Thursday and ran through practice rounds.
"We hit a bit of a bump back when CGHS switched to blended, but we persevered through it," junior Rainie Vance said. "People who couldn't come into school Zoomed in for the meetings or went to school after the last bell. As a team, we began to get used to the new format of the competition as fast as possible. We ran through practice matches and continuously went through the new rules and worked through new techniques."
At the tournament, senior Eli Norman saw success in his team and in himself.
"Some highlights were breaking our point records three times within the tournament, winning all but two of our games and I feel happy with the results of the tournament as a team," Norman said. " As an individual, I'm proud that I was able to excel at my topic area and help the team to win. Our work paid off in getting us to the finals of the area tournament."
Likewise, senior captain Jack Albin recognized that the team's hard work and collaboration had paid off. The team earned second place at the tournament, qualifying for state.
"Overall I've been impressed by everyone's contributions in [last weekend's] tournament. Especially when I know an answer and try to buzz in, only to be beat by another team member who has it right, I'm not even mad, I'm just proud of them," Albin said. "That's part of what makes it so hard for me as captain to decide which team members go in when. Everyone has different strengths, and whichever matchup I came up with, they did really well. There were some instances where I would have to answer one of the bonus questions, where the whole team discusses but only I answered. Sometimes we'd get one that I had no clue on, and I'd get two conflicting answers, and I'd have to decide in a split second which one to go with."
After learning of their victory, the team celebrated in a COVID-safe manner.
"We celebrated immediately and congratulated each other by air high fives and some more snacks," Syeda said. "The next step is to do more practice so that we can go on. We do have different strengths, each of us, but we never really know what round has what in it so in the end we decided we should all learn to do a bit of everything."
Moving forward, the team has one objective: to practice.
"We're going to start prepping for state as soon as possible. Last year we got to state only to be defeated fairly early-on," Albin said. "This year I think we have a very strong team. Everyone brings their own different area of knowledge, so overall we're more prepared for whatever they throw at us. For [last weekend's] tournament they made a decision we didn't know about to remove all math questions, and instead there were a lot more questions about literature and mythology, so basically replacing my strongest suit with my weakest one. But I think we underestimated how we did as a team on those questions, and now we know what to expect for state."
The team, while satisfied with their performance at Saturday's tournament, is also expecting new challenges at state.
"Our biggest competition to look out for at state is definitely William Henry Harrison [High School]," Norman said. "We learned that we have to be faster on the buzzers if we want to have a shot at winning state. The new buzzer system is an online buzzer that we used as opposed to typing buzz in the zoom chat that we used for the majority of the season."
Albin believes that overcoming these challenges would be an indication of the team's motivation.
"Success at state would be fabulous," Albin said. "I think it would be a testament to how the team has evolved since I've been here."
Leave a Comment
About the Contributors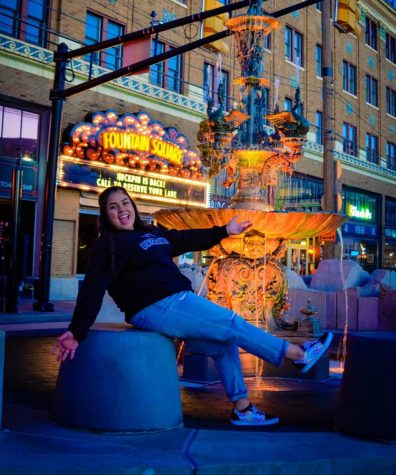 Amy Garrido, Website Editor
Senior Amy Garrido has been on staff for one year, this year being the start of her second. She started her Publications career junior year when Melissa...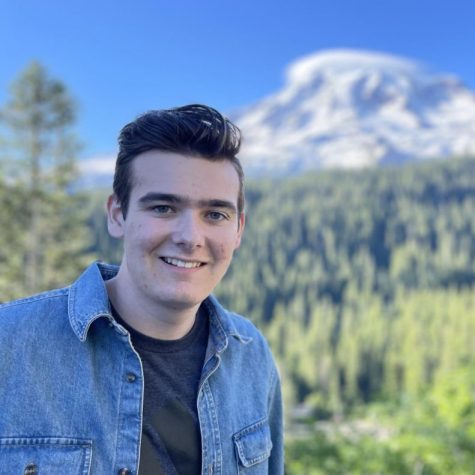 Jack Forrest, Website Editor
Senior Jack Forrest is in his fourth year on staff. He started his Publications career by writing feature stories for the yearbook, as well as for the...