CG mourns loss of science teacher
Center Grove Chemistry teacher Russ Milligan, a graduate of Concord High School and Wabash College, passed away Wednesday, Feb. 10 from complications of COVID-19.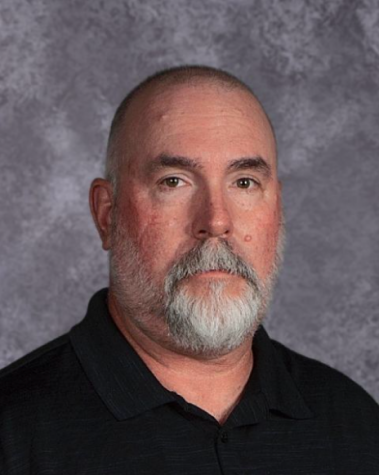 Milligan began his teaching career at Center Grove in 1990. During his tenure, he also served as an assistant football coach and the head softball coach. Milligan guided the softball team to five state titles and nine championship game appearances, as well as recording his 700th victory on May 3, 2017. Milligan finished his 27-year Hall of Fame coaching career with a record of 741-95.
Milligan is survived by his wife Alisha, a CGHS Science teacher, and sons Jake (Class of 2012) and Alex (Class of 2017).