CG mourns the loss of student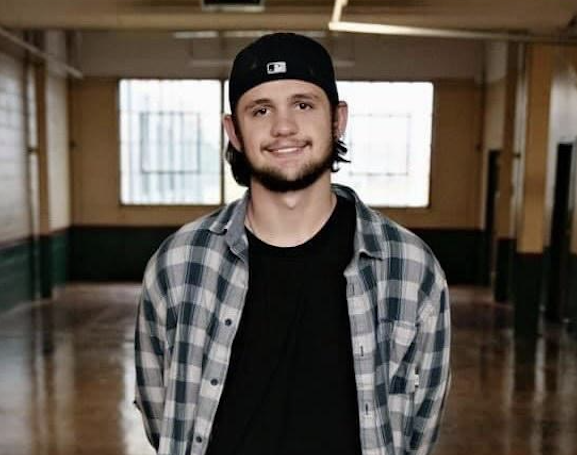 On Thursday night, Oct. 7, junior Austin Norris and another student were involved in a single-car accident on S. Paddock Rd. Norris was pronounced dead at the scene. The other student was taken to Sidney & Lois Eskenazi Hospital. 
Norris attended Central 9 Career Center, taking construction classes. He also enjoyed working on cars and playing basketball.
Counselors and clerical members are available for students to talk to, and further resources can be accessed here.