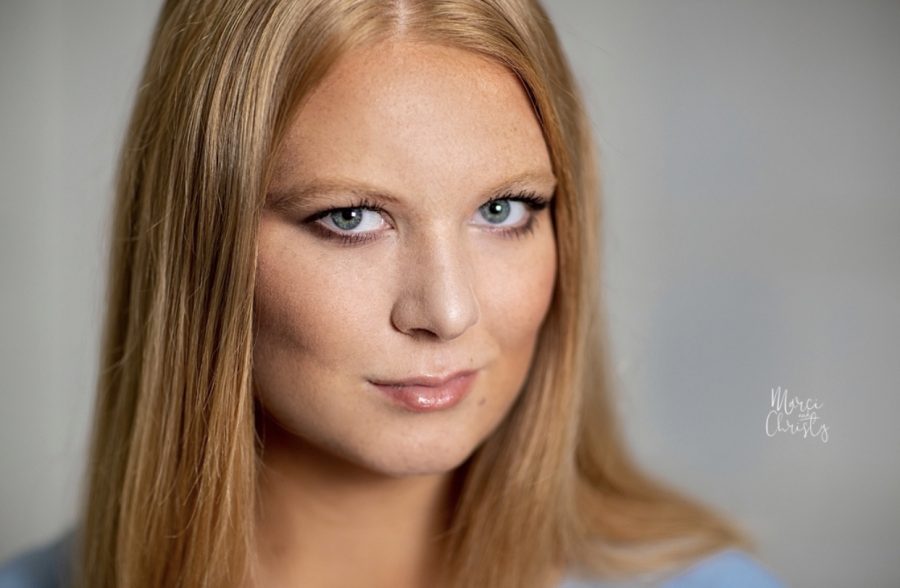 Senior Abigail Johnson has been on staff for four years. She started her Publications career freshman year when she thought that making videos and anchoring on CGTV would help her with acting and presence on camera.
Johnson soon fell in love with making videos, especially pertaining to the performing arts. Outside of Publications, Johnson is in Sound System and CG Singers, as well as theatre, ComedySportz, ballet, competitive singing and piano, the Marci and Christy Model Squad and running her own YouTube channel. She plans to major in musical theatre, with a minor in video production or journalism. Johnson is a producer for CGTV, and focuses her own videos on the performing arts. Johnson
would like to note that she
likes coffee, A24 movies, dogs and Taylor Swift.
"Don't ever try to be anybody but yourself, because the things that make you strange are the things that you powerful" 
Abigail Johnson, CGTV Editor
Sep 23, 2020

The Show Must Go On

(Media)