Student seeks collegiate opportunities in Canada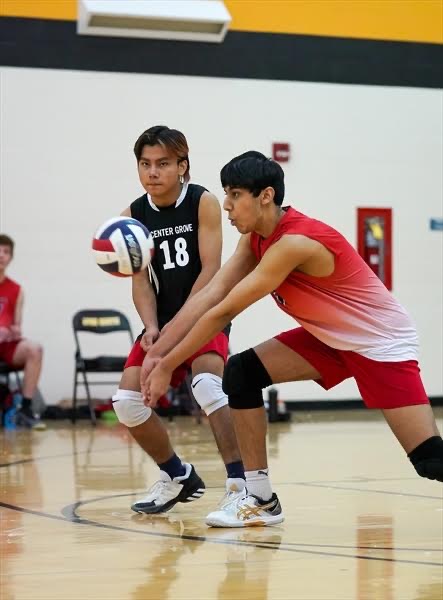 The first day of fifth grade was here for senior Kevin Panchal, a Canadian who had recently moved to the States. He walked through the school's doors with nothing  because in Canada, schools provide the supplies. The very first action of the school day, the Pledge of Allegiance, was unfamiliar to Panchal as well. The differences between his homeland of Canada and his new home in America seemed great at the time.
Like Panchal, his parents also travelled to a new country when they were younger. 
"My parents were born in India and moved to Canada, became Canadian citizens and everything," Panchal said. "From pretty much birth to fifth grade I spent most of my time in the city of Windsor, which is across the river, across the border from Detroit, and then I moved here [to America]. I moved to Bloomington in fifth grade, and then I've spent most of my time here [in America] since then."
Panchal's father found a better job opportunity in America, so the decision to move was a simple one. Even for two bordering nations, though, they quickly noticed that there were differences between America and Canada.
"People talk differently, and what's expected of you is a little different," Panchal said. "Canada [is] like, just a little more timid, a little more shy, not as outgoing as Americans are."
But despite the contrasts between America and Canada, they share more in common than they differ.
"They don't differ much; you could say that Canada's more on the left and more liberal but that's about it," Panchal said. "Just [as] an overview of it, you can't really tell the difference culturally. Canada does have the French-speaking part of it which is different, but they just have their own unique culture which doesn't really pertain to the rest of English speaking Canada."
One difference is crucial, though; college is cheaper in the Great White North. 
"It's cheaper and I want to serve in the Canadian military, so I want to go to the Royal Military College of Canada, like the West Point of Canada, and get my degree there and serve," Panchal said.
The Canadian Armed Forces is certainly a career path few Center Grove students take, but Panchal is determined to achieve his goal.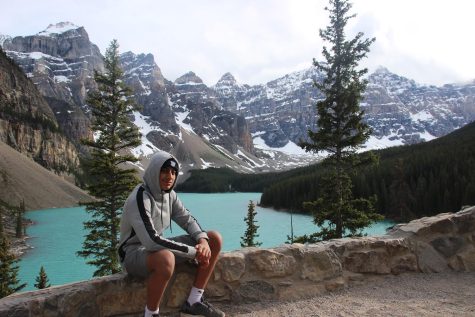 The Royal Military College of Canada and the Universities of Toronto, Waterloo and Windsor are all options Panchal could take for his future. His method of applying abroad is unique, as well.
"I started volleyball sophomore year and I've really been having fun with it, playing with friends," Panchal said. "I really enjoy the sport so I decided that I'd just give it a shot [and] see if I can play it in college, so I emailed the coach there and he told me to email some videos, so I put together some videos and just sent them over."
Panchal plans on a double major in economics and political science to eventually become a lawyer. Applying internationally to attain these goals can be a struggle, however. 
"There's a different process for people who apply internationally. There's more work you have to show and, you know, transcripts and what not that need to be converted to match the Canadian educational standards," Panchal said.
However, the extra work is worth it to Panchal.
"I just want to serve because I see people who look just like me running for the Prime Minister and doing quite well, and I kind of want to protect that for everyone," Panchal said.