Key Club hosts fundraiser for children with epilepsy
Key Club is hosting a fundraiser to collect donations for children with epilepsy all throughout the week of February 10.
"We plan to raise the money by selling paper hearts at lunch for one dollar," sophomore Ainsley Smith said. "Students can write messages on these hearts, and they will be put up on walls around the school."
Key Club advocates and collects donations for many groups and hospitals. All proceeds for this fundraiser will go to the Epilepsy Foundation of Indiana.
"Students should donate to help fund the mission of the Epilepsy Foundation," Smith said. "Their mission is to help cure epilepsy through community services, public education, federal and local advocacy, and supporting research into new treatments and therapies."
Epilepsy Foundation's main goal is to lead the fight to overcome the challenges of living with epilepsy and to accelerate therapies to stop seizures, find cures, and save lives.
"This is a great opportunity for students to help out their community while having fun getting to read and write messages on paper hearts to decorate the school's walls," Smith said. 
This fundraiser not only raises money for kids with epilepsy, but also raises awareness for the condition.
"We're holding this event because someone from the foundation reached out to us and asked if we would be able to do this and we thought this would be a great way to help," senior Hannah Bilsland said.
Recently, the Epilepsy Foundation Of Indiana has helped to pass a bill that mandates training of school personnel on first aid for seizures. For one dollar, students can show their support as well.
"The donation drive is a great way for people at the high school level to support an important foundation that is bringing much-needed support for students," Bilsland said.
Leave a Comment
About the Contributors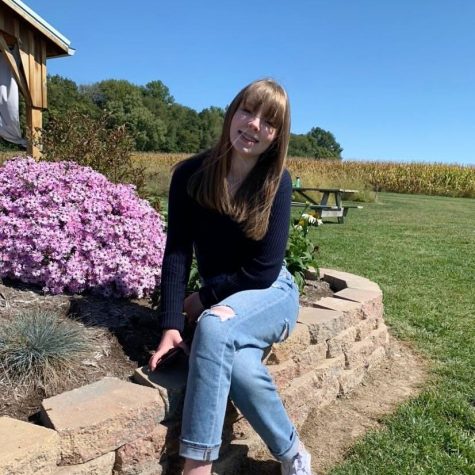 Allison Erickson, Staff Writer
Sophomore Allison Erickson has been on staff for a year, and this will be her second year. She started her Publications career freshman year by writing...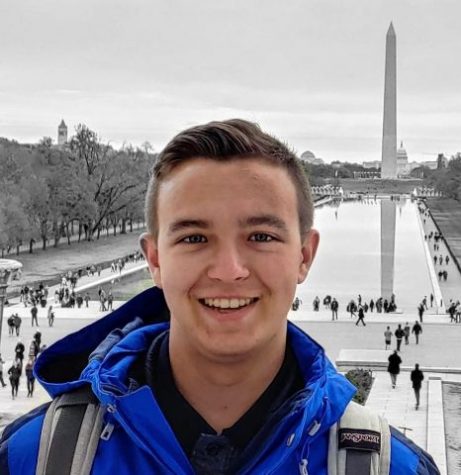 Mario Faiman, Business Manager
Junior Mario Faiman has been on staff for 2 years. He started his Publications career sophomore year by making CG Discovers videos and designing news magazine...