Student-led walkout protests return to full in-person learning
Following the school board's decision to go back to full time in-person learning, students organized a walkout outside of the Hall of Excellence.
It's to show the school board that we're not happy with their decision and that even the teachers weren't happy with it." junior Alivia Terry said. "We want to use our rights as students to protest that, mostly because of all the residents that I work with that have passed away. We had about 130 cases at our health facility and many of them passed away. So it makes me really sad that the school still made the decision to make us go back full time."
In addition to the walkout, sophomore Meghan Stanley also created a Change.org petition that got over 1300 signatures.
" I know I have family members that are really sick and have issues. And it's really disheartening to see that the school just pushes that aside," Stanley said. "I just really want students to be recognized as more than just students and teachers, just teachers, like for people. And we have families. And it's just important to realize that."
For more information on how the school is handling covid, you can visit the health-services tab
of the website. https://www.centergrove.k12.in.us/status
About the Contributor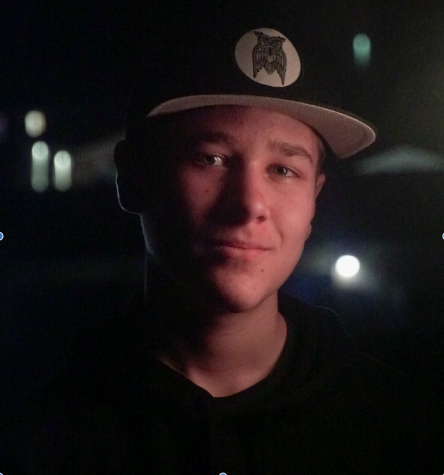 Matt Kish, Staff Writer





Sophomore Matt Kish has been working on staff for two years. He started his Publications career freshman year by making videos. His main interests...