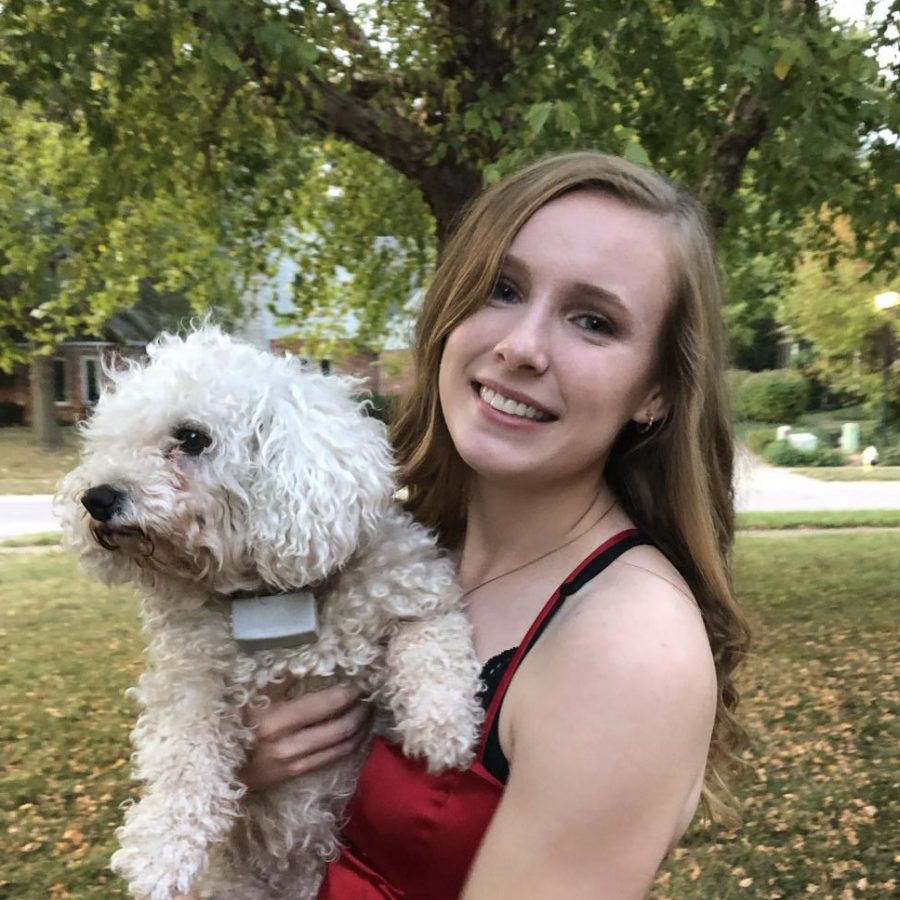 Senior Kelsey Osborne has been on staff for all 4 years of her high school career. She was named a Sports Editor her sophomore and junior years, and published stories in the News Magazine and Yearbook, as well as made videos for CGTV. Osborne now works as a website and News Magazine editor, focusing on
Sports
stories, though she publishes on all platforms, including Yearbook, CGTV and the News Magazine. She has also been playing soccer for 16 years and is webmaster of Key Club, president of French Club, vice president of Interact Club, a member of Student Government and National Honors society and is involved in her church's youth group on their leadership council.
"Darkness cannot drive out darkness; only light can do that. Hate cannot drive out hate; only love can do that."

Martin Luther King Jr.
Kelsey Osborne, Sports Editor
Jan 10, 2020

Preview: Girls Basketball Takes on Carmel at Home Tonight

(Story)

Jan 10, 2020

Preview: Boys basketball team travels to Carmel tonight

(Story)

Dec 02, 2019

CG falls to Carmel in state championship game

(Story)

Oct 08, 2019

Preview: Girls soccer opens sectional play at home tonight

(Story)

Sep 11, 2019

Tuesday's Senior Seminar provides more than fun and games for Class of 2020

(Story)

Aug 30, 2019

Cross Country teams take on New Pal during annual halftime meet tonight

(Story)

Aug 29, 2019

Preview: Boys Soccer takes on rival Carmel at home tonight

(Story)

Aug 23, 2019

Football season opens tonight at Warren Central

(Story)

Aug 16, 2019

Volleyball opens season tomorrow against perennial power New Castle

(Story)

Aug 01, 2019

School provides events to aid freshmen transition

(Story)